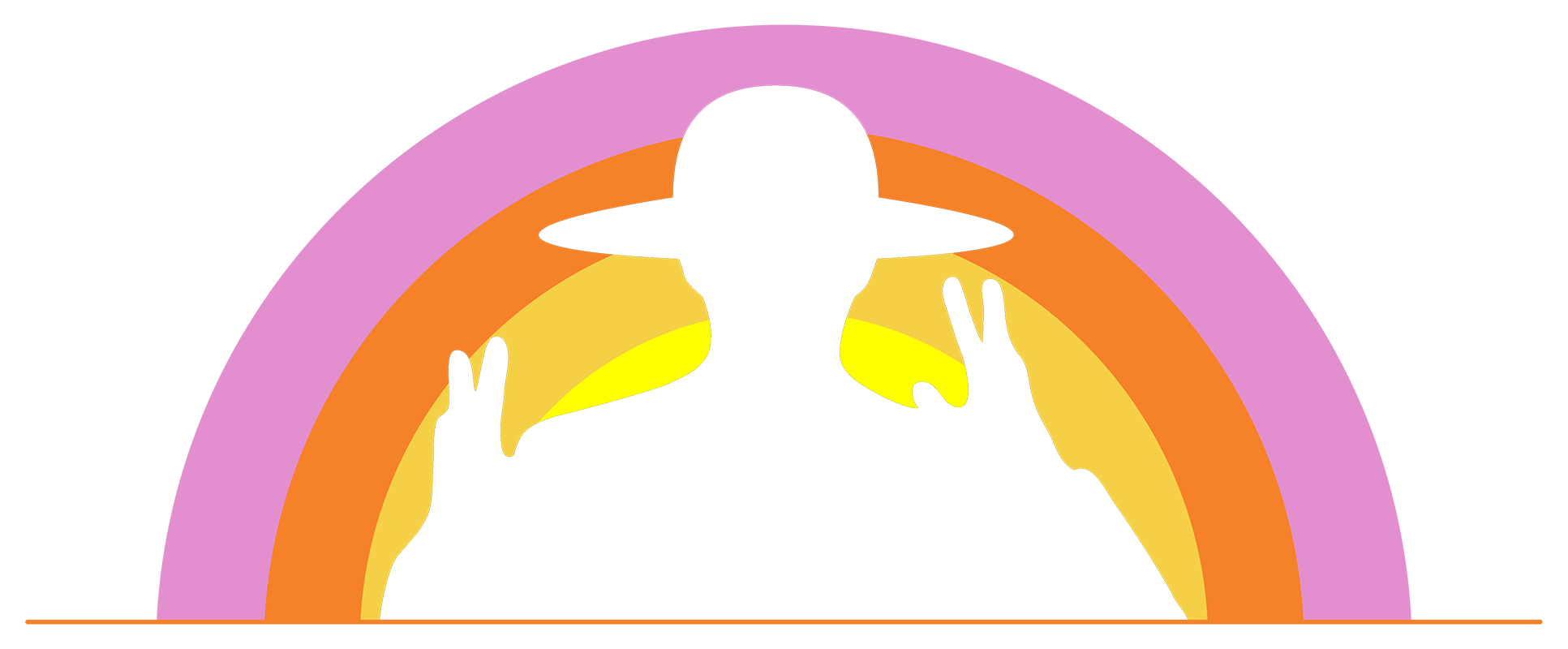 Welcome
The Fire Sermon was exhibited at Heesterveld 57 in Amsterdam South-East. As Amsterdam enters 'Gedeeltelijke lockdown', Lost Dad Publishing presents the exhibition online for viewing from home. Press the title to view the video or scroll across the panorama and press the symbols for more information about the exhibition.


x
about T H E F I R E S E R M O N
The Fire Sermon inhabits a world where artists adopt outlandish personas against a backdrop of a society in permanent crisis. This short film follows Solid Mercury and Dead Stirnerman, the hosts of an artistic television broadcast, who try to turn the ever-changing situation to their advantage to support their show. Things are looking good as the studio radar protects them from outside threats and a government work programme has led to them securing a new intern to work beneath them. However, their plans are upended when their guest, the famous Doctor Design, reveals a new discovery outside the crisis zone. In this film, Sophia Simensky and Leslie Lawrence address the idea of employment as a moral value and question whether there is an opportunity in crisis to prioritise social relationships instead of work as an end in itself. Artist Janina Fritz features as 'Doctor Design' with her ceramic sculpture and Constantin Dichtl appears as 'The Intern'.
x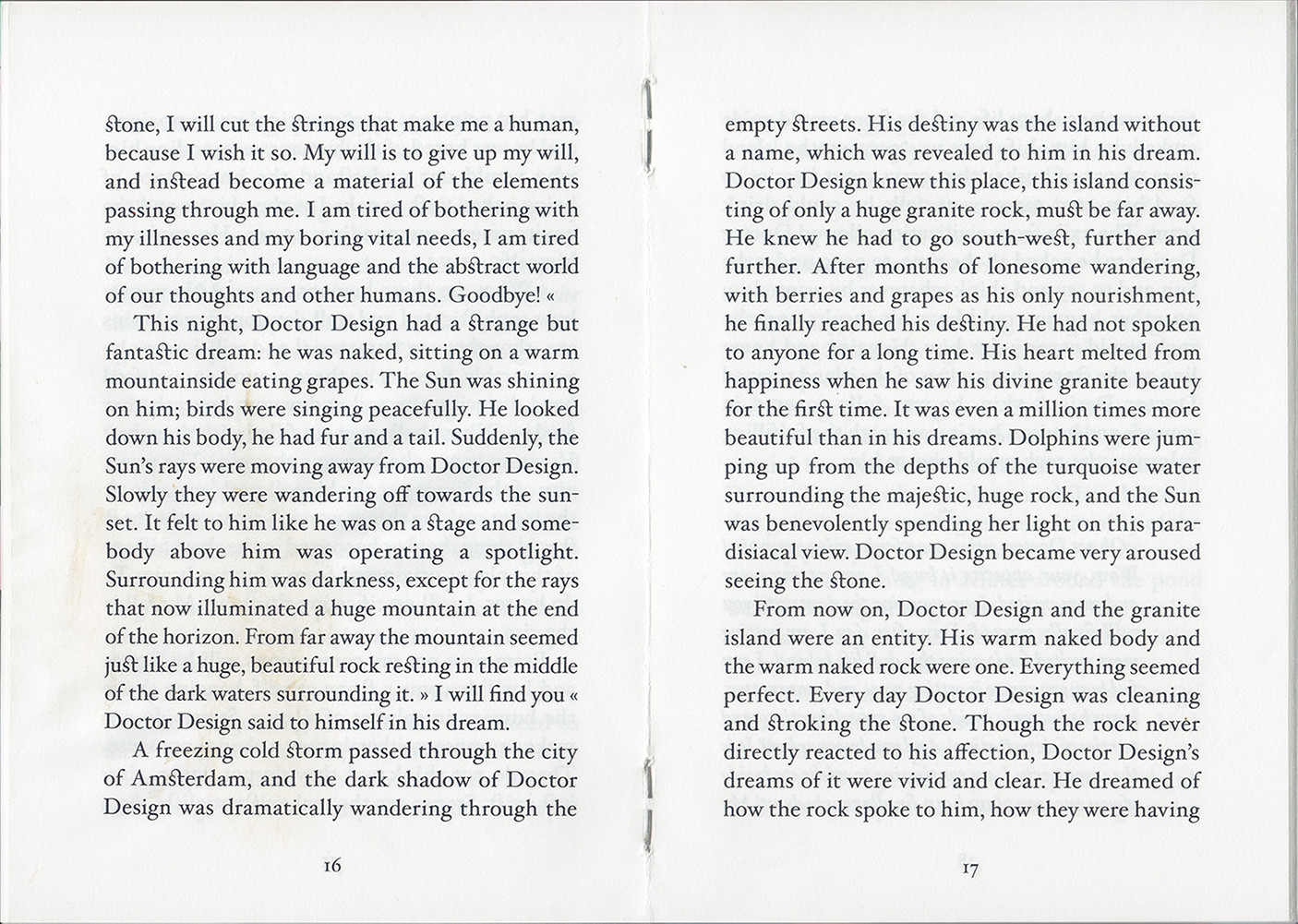 x
Exhibition by Leslie Lawrence & Sophia Simensky. Hosted by Lost Dad Publishing at Heesterveld 57. Web + Design by Léo Ravy & Publicity by Sun Chang. Cinema sound panels by Octave Rimbert-Rivière.
The Fire Sermon [2020] Written & Directed by Leslie Lawrence. Costume & Set Design by Sophia Simensky. Featuring Janina Fritz & Constantin Dichtl. The Dude [2019] Sculpted by Janina Fritz. Making Love to the World:The peregrination of Doctor Design [2020] Written and published by Janina Fritz. Layout & Design by Alexander Pfeiffenberger.
This project is supported by the AFK [Amsterdam Fund for the Arts].